Prospective Residents and Fellows
Welcome!
UChicago Medicine is an amazing place to train!
Learn why: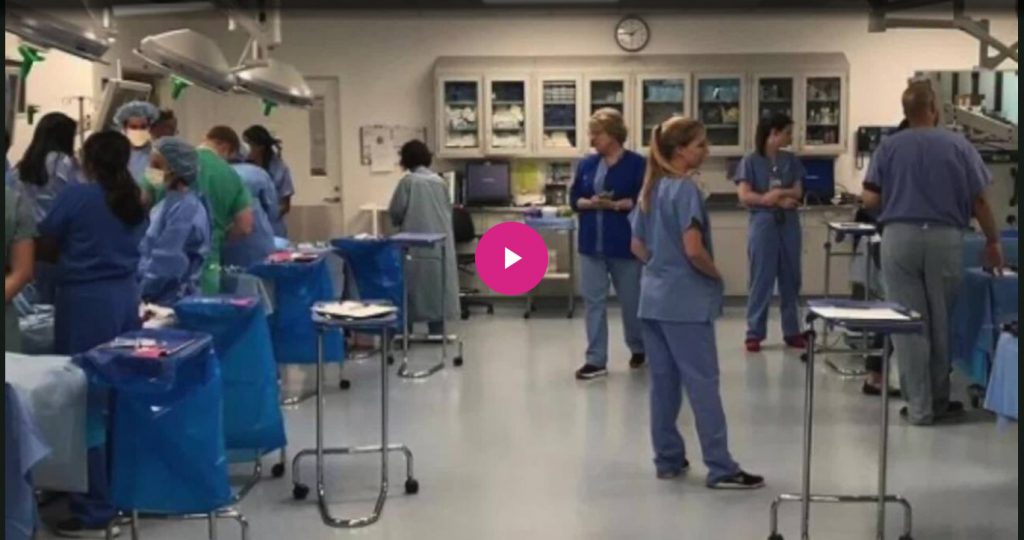 We have over 90 accredited programs. See what programs we offer and navigate to program sites through our list of residency and fellowship programs. Each program engages in its own interview and selection process.
Additional information about Residency and Fellowship at UChicago Medicine:
To request information from a particular program, complete this RedCap survey: https://redcap.uchicago.edu/surveys/?s=YT4A4DKKLEATL7LY 
You can also find our current handbook, sample contract, current stipends by PGY year and select policies on our Resources page.
Information about our orientation dates and some general onboarding resources are available here.